Leasing
solutions
Railrelease operates a large and flexible fleet of wagons across Europe, many of which are available for short-term rental.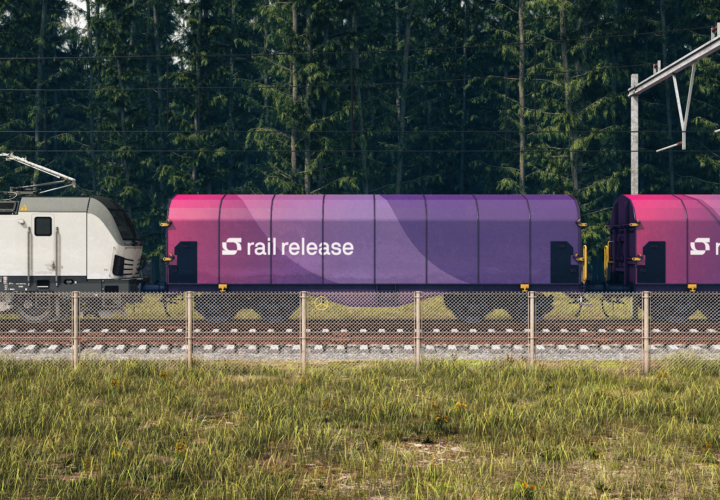 Wet leasing
Our wet-lease option is hassle-free and comes without hidden costs or unclear contracts. Heavy maintenance, wheel maintenance and ECM are all included. However, our customers have the flexibility to maintain or repair the wagons themselves.
Request Quotation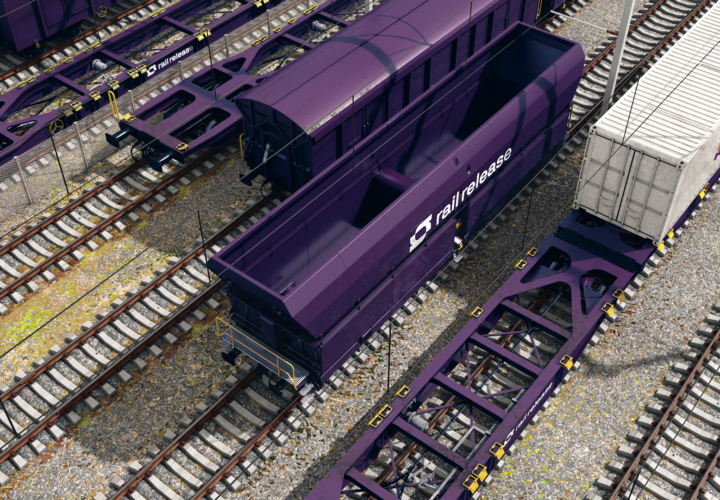 Full-service leasing
Lease our wagons hassle-free. With our full-service solutions, we manage preventive maintenance and ensure your wagons are properly maintained. Our service team follow the wagons during the lease and make sure maintainence and repairs take place as needed.
Request Quotation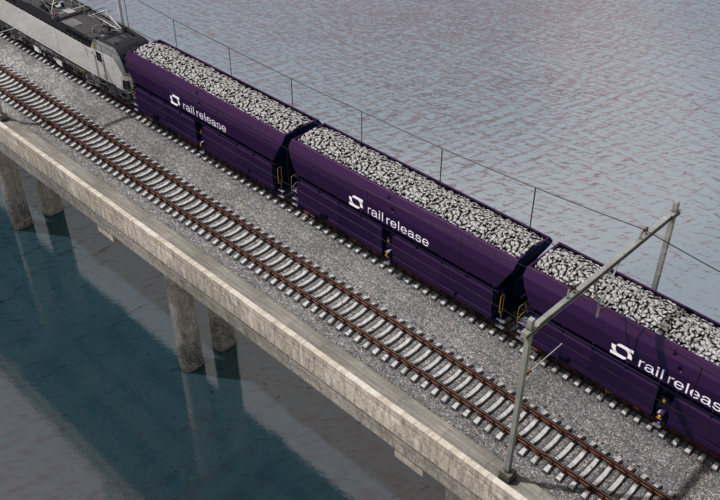 Flexible leasing
We provide wagons on-demand to cater to our customers' short-term requirements. For larger projects and during notable surge periods, you can flexibly lease our wagons as needed – from one day to several months.
Request Quotation
Fully certified
Our wagons are all fully certified to be operated across Europe and can be leased on a short-term basis (a couple of days to several months) or for longer periods (years).
Geographical reach
Our large geographical reach enables us to meet our customers' demands instantly; we check availability and deliver wagons to customers within a couple of days.